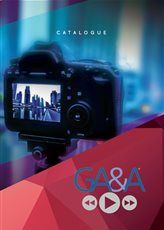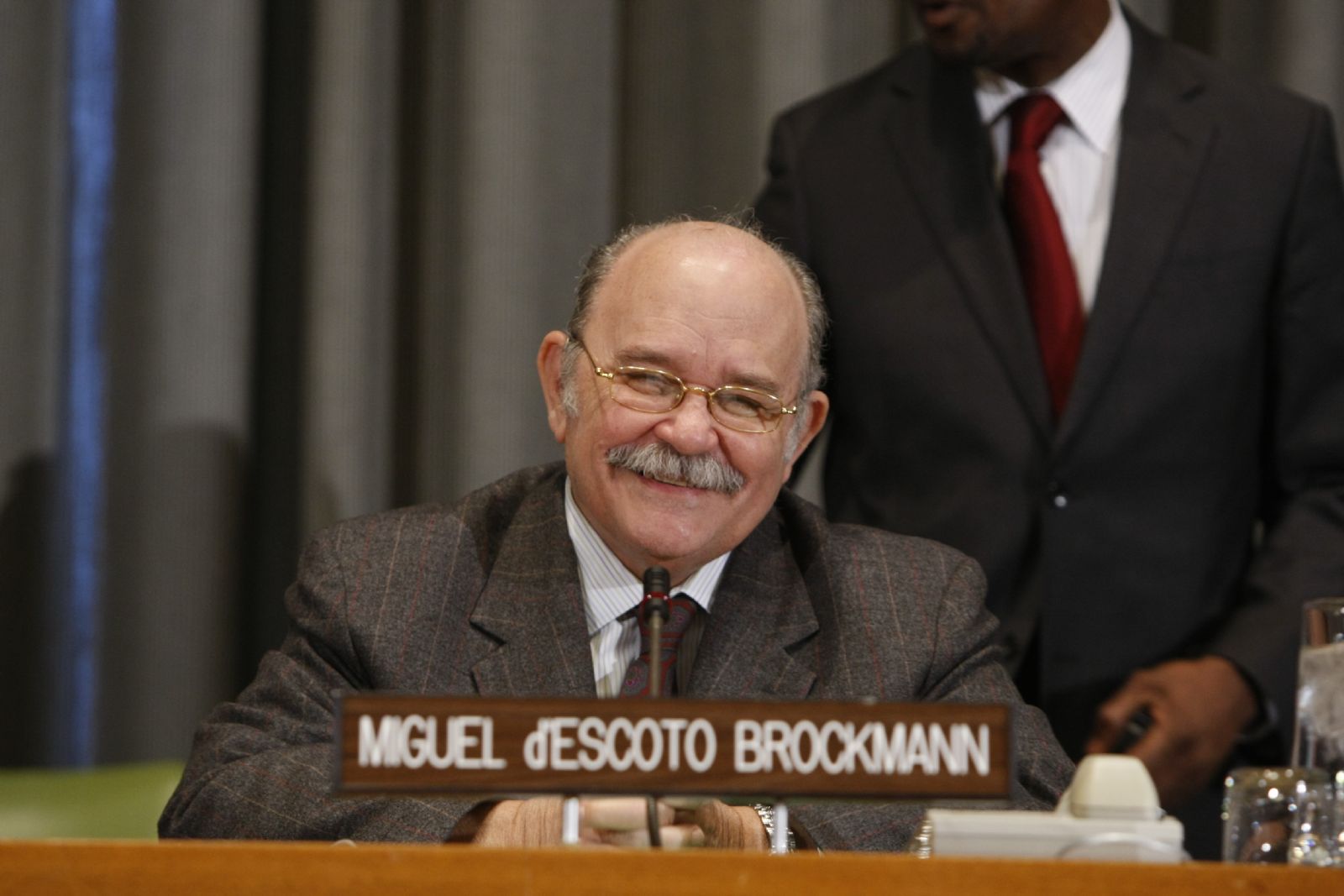 JFF - The Troublemaker starts at 8:50 PM on this Sunday the 7th! For over a year, the filmmaker followed the most unlikely President of the United Nations General Assembly, Father Miguel D'Escoto Brockmann – a Nicarguan priest, a revolution theologian, ...
continue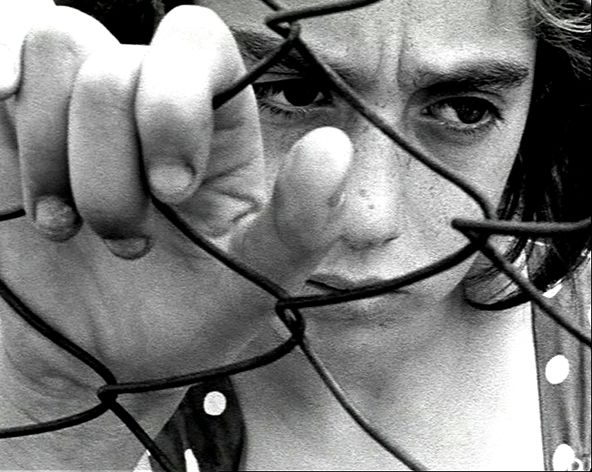 While the feature films of directors such as Michelangelo Antonioni or Pier Paolo Pasolini have become part of the canon, post-war Italian documentary cinema remains almost unknown in Germany. Cecilia Mangini was the first woman to make aesthetically demanding political documentaries in post-war ...
continue

... next step? February the 25. Who is going to be the winner? Fingers crossed Sicily Jass!
continue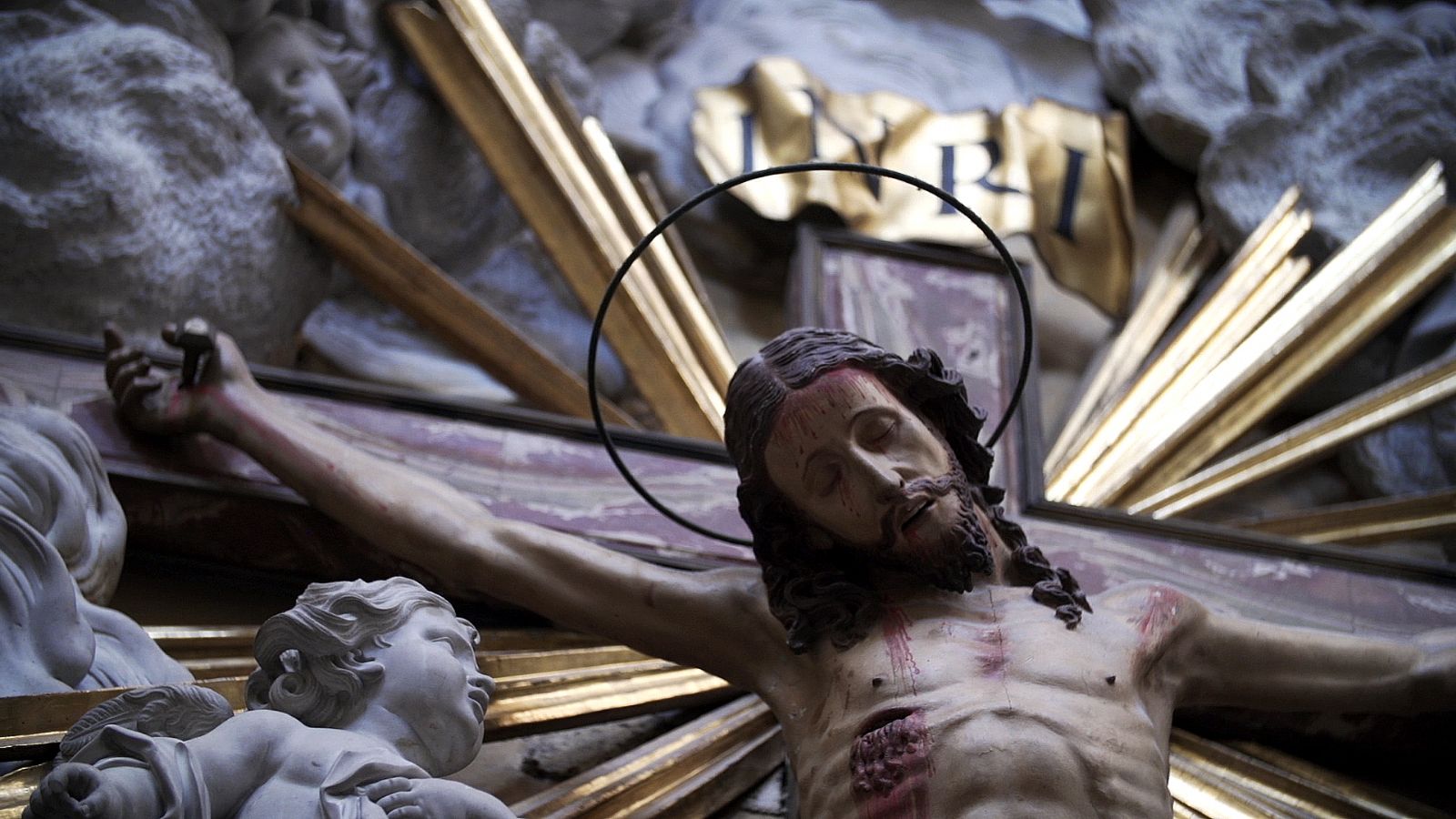 In June 2014, Pope Francis launched a passionate attack on an organization responsible for a century long trail of blood. In a move that sent shockwaves around the world, Pope Francis excommunicated all Mafia from the Catholic Church, a first in the Church's history. But has the most popular ...
continue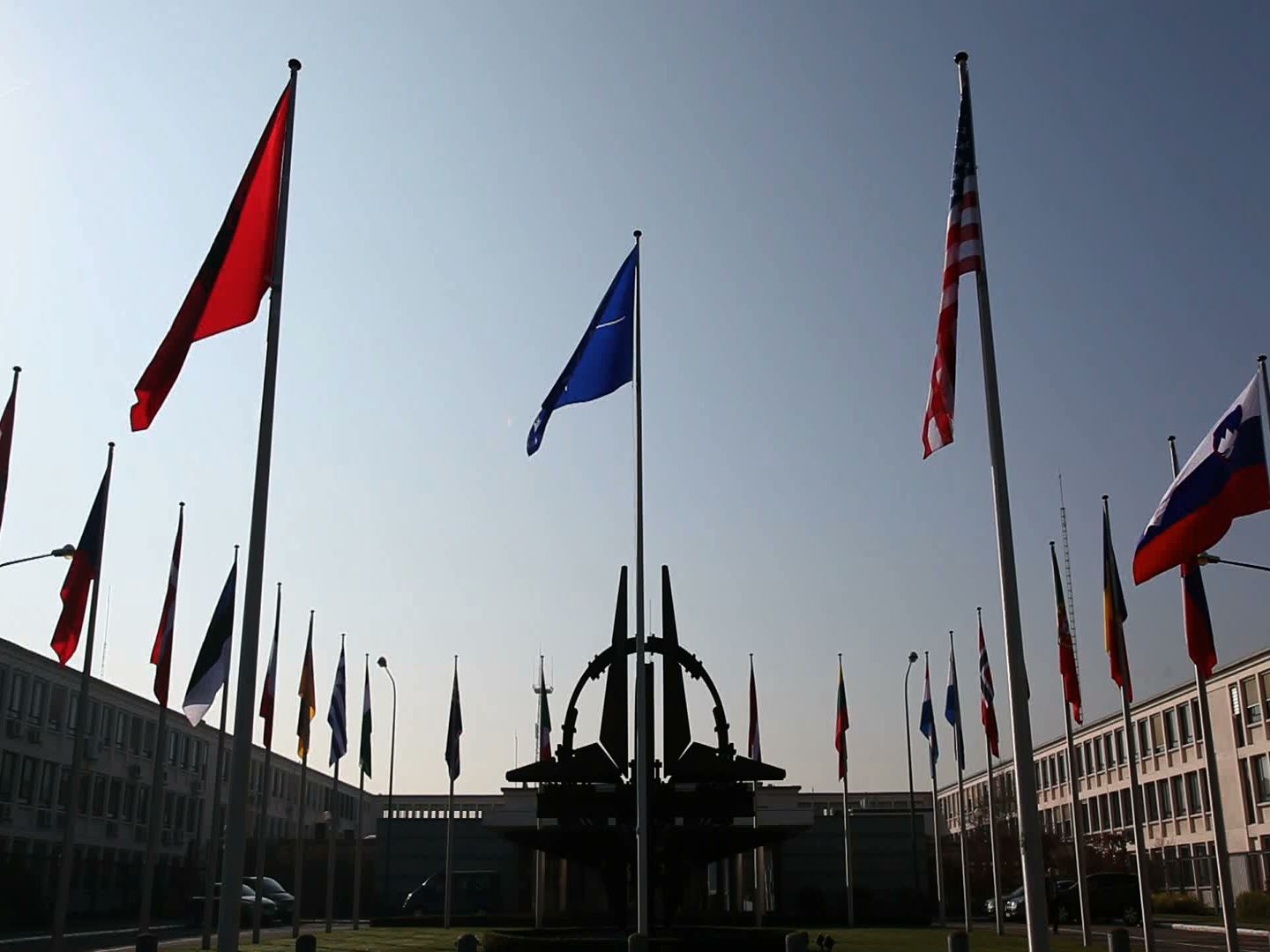 Ce Jeudi 5 Fevrier à 20h30 sur LCP: AU COEUR DE LA GUERRE FROIDE, LES HOMMES DE L'OMBRE. Produit par GA&A Productions avec LCP /RTBF/TSR et réalisé par Lucio Mollica. Durant la guerre froide, des milliers d'agents étaient prêts à passer ...
continue