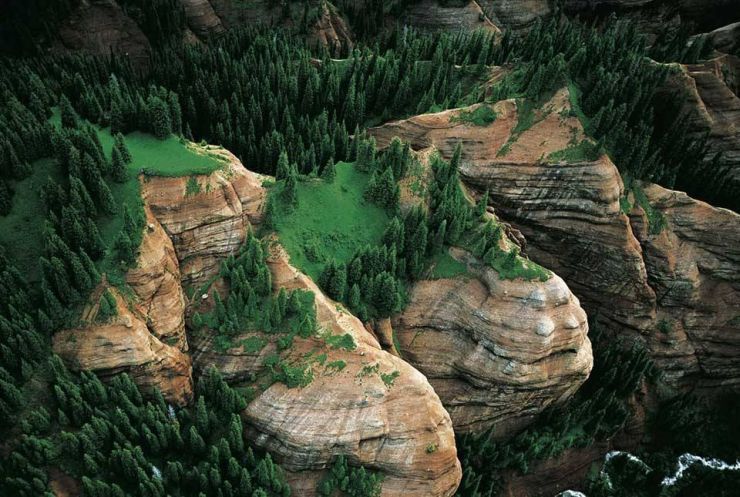 Category

Wildlife / Travel / Adventure

Duration

52' + 90' / 110' + 90' + 90'

Episodes

30 + 15 + 2

Direction

Yann-Arthus Bertrand

Versions

English / French

Production Company

Société Européenne de Production

Year of production

2010
Hosted by worldwide famous photographer Yann Arthus-Bertrand and inspired by his best-seller book, Earth From Above is a prime time documentary series dedicated to confront and explore the major issues currently at stake for the planet. This is the story of our beautiful, alive but fragile planet told by passionate men and women from all around the world. A wonderful but realistic, emotional but intelligent portrait of our planet, entirely filmed and delivered in High Definition. Each episode deals with a general question, symbolized by a host country, and takes us throughout the world with reports and investigations.