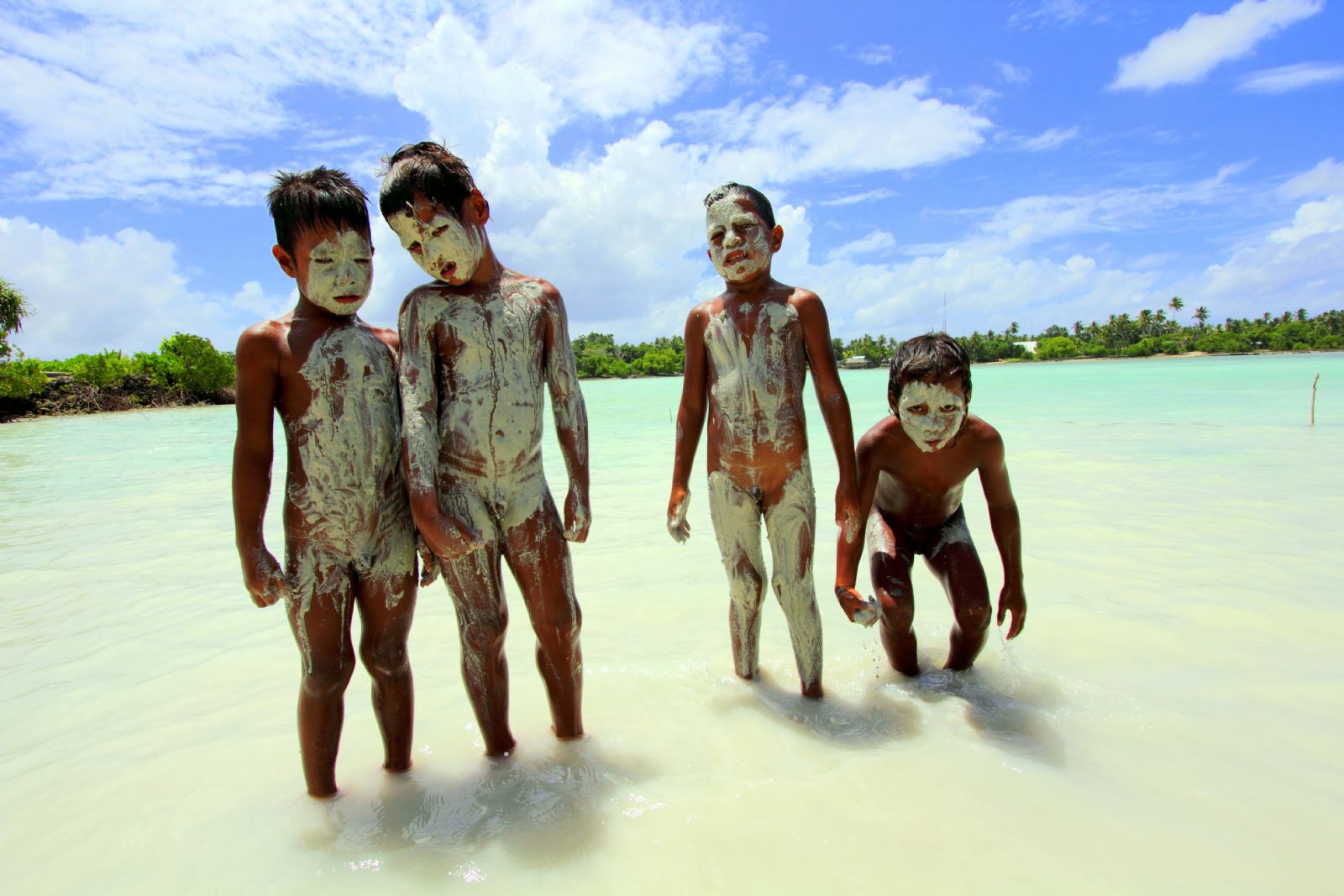 Category

Travel / Adventure / Series / Etno / Discovery

Duration

25'

Episodes

8

Direction

Carlo Auriemma, Elisabetta Eordegh

Versions

Italian / English

Production Company

Associazione Barca Pulita

Year of production

2016
The boundless realm of the Pacific Ocean hides some of the most beautiful and extraordinary human and natural treasures on the planet. On board their sailboat Barca Pulita , Elisabetta Eördegh and Carlo Auriemma, have dedicated themselves to seeking out these incredible anthropological niches. Their research, conducted through the years, provides the foundation of this splendid series.