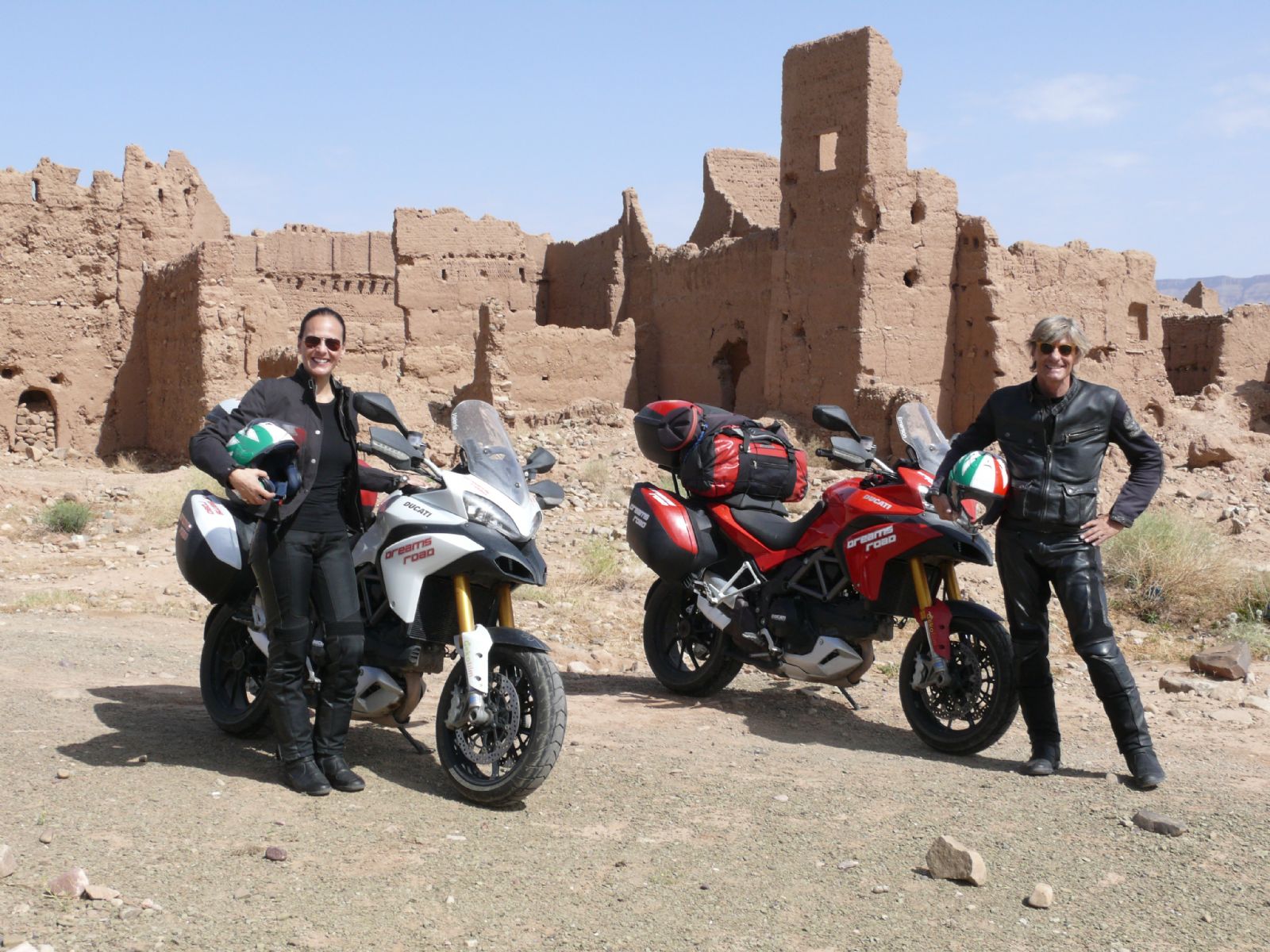 Category

Travel / Adventure / Series / Discovery

Duration

45'

Episodes

50

Direction

Emerson Gattafoni, Valeria Cagnoni

Versions

Italian / English

Production Company

Geko Film

Year of production

2016
Dreams Road is the most successful travel series of the Italian TV. Jump on Emerson and Valeria's motorbike and discover the four corners of the world. From the legendary Route 66 in California, to the remotest landscapes of New Zealand, each episode shows the best attractions and lifestyles of each destination, with practical travel tips.