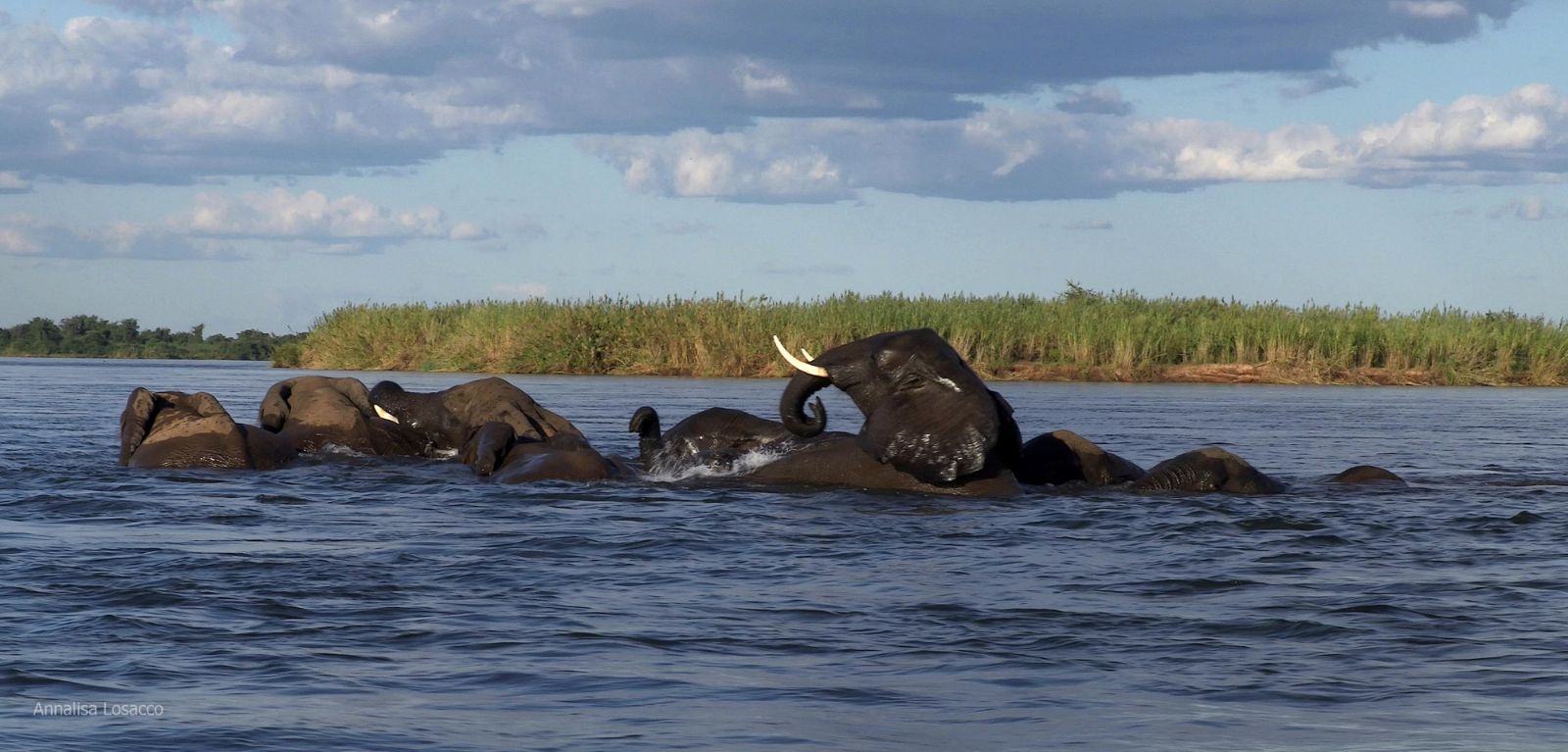 Category

Wildlife / / Lifestyle /

Duration

45

Episodes

1

Versions

Italian / English

Year of production

2018
The magic of the great African rivers, experienced by some Italians, in great harmony with the local populations and with the extraordinary African fauna. These are Italians born in Africa and who have learned to love this land, customs and different rhythms of life. Riccardo Garbaccio lives in Zambia along the banks of the Lower Zambezi and, in addition to his tourist activity, he is always ready and willing to save a crocodile or an orphaned baby elephant from poaching; over the years, he has become President of an important organization that supports the Zambian government in fighting poaching. But not only: he built a nursery for the children of the nearby villages, to guarantee them a daily meal.
Following the line of the rivers of this part of Africa, along the banks of the Chobe and Linyanti rivers, in Namibia, Simone and Laura Micheletti believe very much in sustainable tourism and live with their two children in a wildlife environment. They share the surrounding nature with newborn elephants, hippos and crocodiles.
A very "made in Italy" Africa, but with all the charm of that continent.